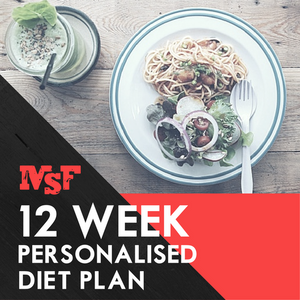 MSF Diet Plan:
Includes: 
6 Day weekly personalized diet plan detailing the food items that you need to eat, along with its quantities measured specifically for your body. It includes foods that you prefer and tasty recipes for every single meal.
Updated weekly as per feedback and progress made
Vegetarian or Non-Vegetarian
24/7 constant support and motivation via email.